Journals
MAT Journals publishes 75+ Peer reviewed, indexed Journals in various domains of Engineering, Pharmacy and Nursing. We are bound to provide a quality content solution to students, Researchers, Academicians, Faculties, Scientists and stakeholders.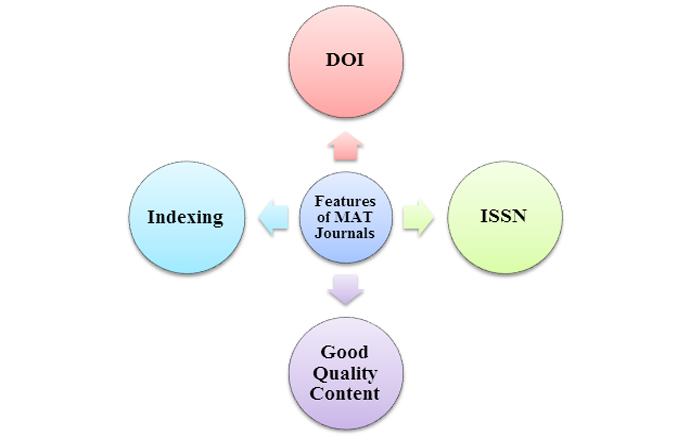 About Us
MAT Journal is prominent solution for quality scientific content in academia, scientific institutions and corporate R&D departments through innovative information, products and services.
MAT Journals is a Unit of ARV Infomedia Pvt. Ltd. and established in 2015.
The sole aim of providing a platform for knowledge creation and hence disseminate it to stakeholders.
MAT Journals having 75+ Peer-reviewed Journals in various disciplines including Engineering, Pharmacy & Nursing.
Indexing
We provide higher scientific quality by providing a service of citations for all published articles at various indexing sites so as to increase reach of articles to audience.









Editorial Blog

The core use of Pharmacy field to ensure effective and safe use of drugs. The upcoming in the Pharmacy field is cheerful due to opening of huge pharmaceutical companies.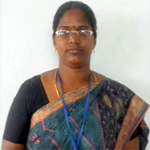 Dr. D. Jothieswari
Associate Professor

Civil Engineering is an evergreen branch having lot of scope in future. Lot of infrastructural development will be taking place across the globe. There is an immense scope of research in the field of Civil Engineering.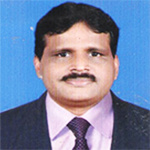 Dr. Ganesh Mogaveera
Professor & Head, Dept of Civil Engineering

Architecture is said to be the art and science of designing buildings. It needs enormous sensitivity to design buildings together with knowledge of technicalities. Unfortunately, the heartfelt architecture is lost in the race of urbanization.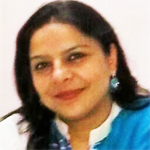 Ms Sharmin Khan
Assistant Professor

Statistics is the study of the collection, organization, analysis, interpretation and presentation of data. It is built up from the field of mathematics known as probability. Probability gives us a way to determine how likely an event is to occur.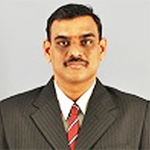 Dr. K. Prakash
Assistant Professor

Future of the computer science is "Artificial Intelligence (AI)". AI has become such an integral part of human lives. It excites us because it makes daily life easier by turning science fiction into reality.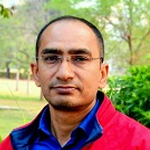 Dr. Amit Kumar
Assistant Professor

Nursing which means to nurture and care is the mother of all science. Nursing care should come from the bottom of heart. The need of qualified and competent nurse is in high demand. Nurse can work from a family setup to the institutional level.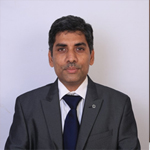 Binu Joe
Principal

Mechanical Engineering is that Stream of Applied Science which unites Human World with the Technology. The Technology which has developed right from the old age,and have been developed from pin to plane.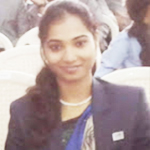 Rupali M.Patil
Assistant Professor

From rocket propulsion to nano technology, gas turbine to refrigerator, statics to dynamics, design to manufacturing, screwdriver to robotics, mechanical engineering is a vast field expanding its horizons rapidly.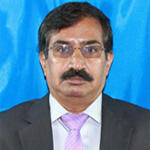 Dr. K.S.Seetharama
Professor

Telecommunications engineering is a specialized area of electronic engineering which involves designing, research and developing technologies.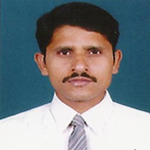 Dr. M. Nagaraju Naik
Professor
Contact Us
Postal Address
MAT JOURNALS
Office No-301, 2nd Floor, Plot No:CS-4,
Gyan Khand-2, Indirapuram, Ghaziabad,
Uttar Pradesh, India, Pin 201014