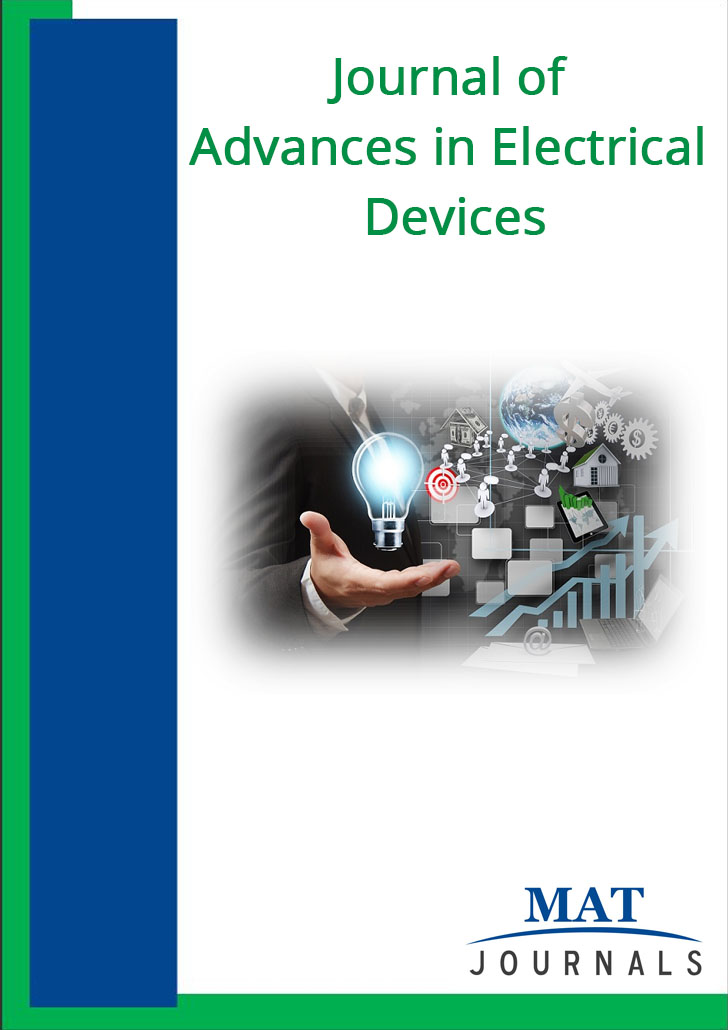 Journal of Advances in Electrical Devices
Current
Archives
Editor Guidelines
Login
Register
Journal of Advances in Electrical Devices:- Is a print e-journal focused towards the rapid Publication of fundamental research papers on all areas of Electrical Devices.
This Journal involves the basic principles of accomplish some household functions, such as cooking or cleaning. Home appliances can be classified into: Major appliances, or white goods. Small appliances, Consumer electronics, or brown goods.
Domestic Robots
Domestic Technology
Home Automation
Refrigeration Systems
Smart Personal Objects Technology
Maintenance and Repair
Air Conditioners
Water Well Pumps
Motors Generators
Sewing Machines
Trash Compactors
Networking of Home Appliances
This Journal involves the comprehensive coverage of all the aspects of Electrical Devices.